API & EXECUTION SERVICES
Clients can access the DADI via a REST or Websocket API. Integrate DADI directly into your proprietary trading models. Furthermore, clients low on developer resources and bandwidth can opt for a fully integrated algorithmic DADI program with SliceMatrix automated execution services. Our Quant Engineer Team can integrate an automated program directly within the client's exchange account.
Typically, client's DADI program(s) are up and running within a week at approved cryptocurrency exchanges (Contact sales at sales@slicematrix.com for list of approved exchanges).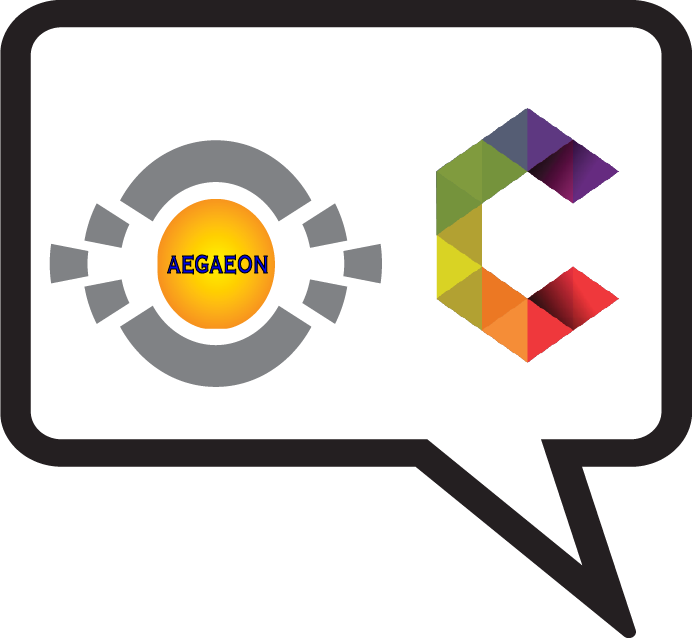 INSTANT MESSENGER
&
EMAIL
INSTANT MESSENGING PLATFORMS
DADI can be delivered via Slack messaging platform for clients that desire to trade manually. Ask a sales representative about SliceMatrix's QuantBots System. (also contact sales at sales@slicematrix.com for more information about Skype, Symphony and custom chatroom integration.)